The Graphyte Platform
Intelligent Financial Crimes Automation
Graphyte lets you capture the full value of external data towards making KYC-AML initiatives more productive and effective.
Comprehensive data coverage
AI-driven entity
resolution
Patented search optimization
Modern investigation applications
Graphyte is different.
Comprehensive data coverage, AI-driven entity resolution accuracy, dynamic risk typologies, patented search optimization techniques, modern and intuitive investigation applications. Graphyte puts all of this technology at the fingertips of all of your KYC-AML teams from a single pure-SaaS platform.
Fast, accurate risk assessments let you zero-in on real risks.
FOCUS ON RISK
Better science
Graphyte users are seeing dramatic improvements in the productivity and effectiveness of their investigations teams
Higher accuracy
AI-powered entity resolution and risk models yield higher name matching and risk assessment accuracy than alternative solutions.
Modern tools
Graphyte includes powerful APIs and a modern, intuitive investigation application, with detailed results and automated reporting about a subject and related entities.

Relevant data
External data sources include global English and non-English news, sanctions & PEP lists, official and non-standard lists of known criminals, company data, and leaks databases, plus programmatic search.
Massive Operational
Efficiency Gains
Superior Screening and Investigations Performance
Architecture Overview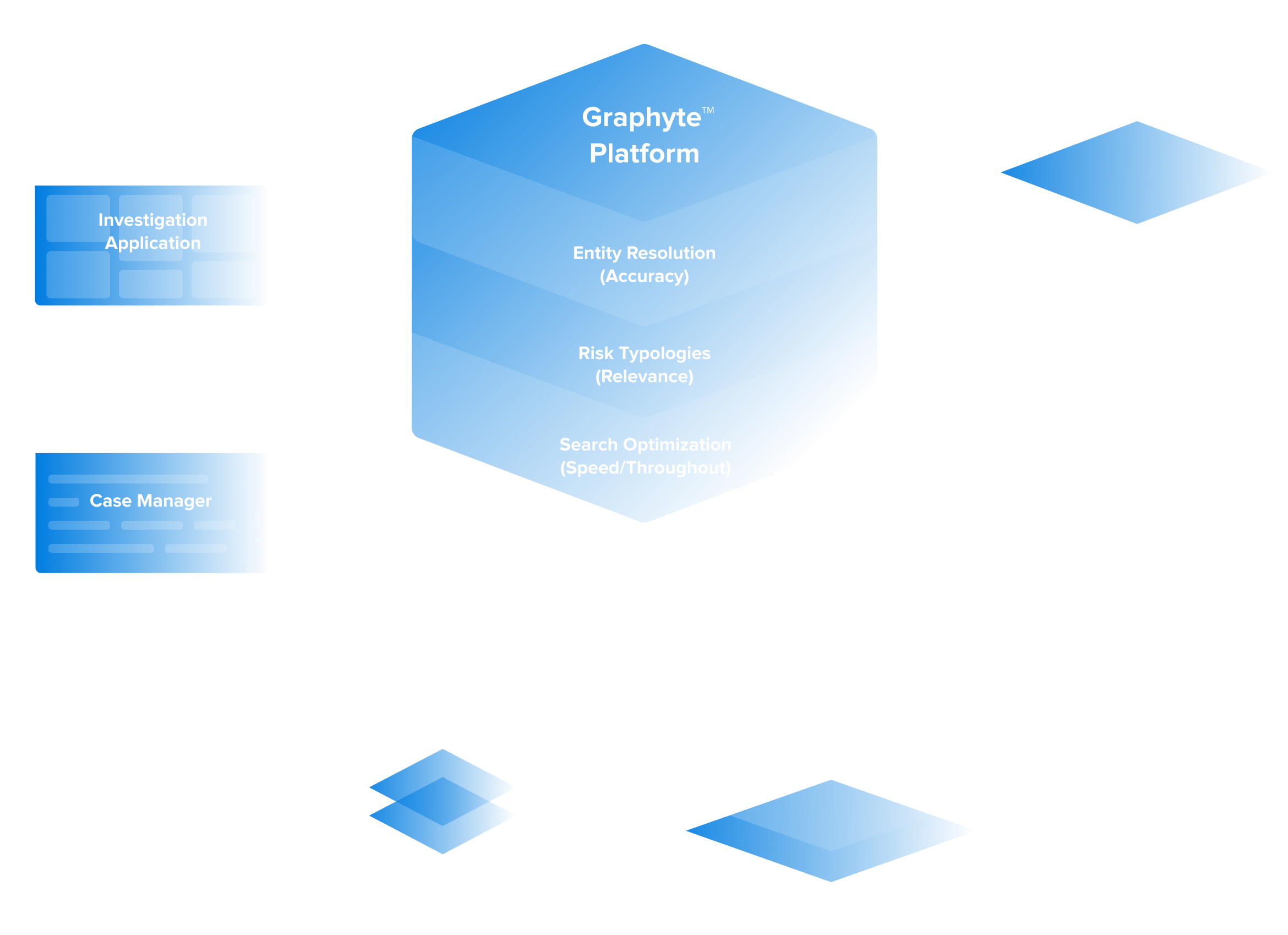 GraphyteSearch
THE MOST ADVANCED INVESTIGATION APPLICATION
GraphyteSearch is a modern web-based investigation application, with a consumer-grade user experience, rich feature set, intuitive workflows, and automated reporting.
FEATURES
Expand your search in one click
Automatically scan across a broad range of public and online data including online news sources, company registration data, and leaks databases.
Know your customers' customers
Seed a query with as little information as a name or email address to discover risk factors on transaction counterparties and other non-customers.
Assess risk in relationships
Reveal the entities related to a known individual or business that are surfaced from across the external data and rank-ordered for risk and relevancy.
Verify beneficial ownership
Proactively conduct your own verification of Ultimate Beneficial Ownership (UBO) when risk exposure is high, anchoring on verified public data.
Automate reporting
Improve consistency and save time with automated report generation that covers all of your findings.
Work in your familiar environment
Seamless case manager integrations make results available in case manager, with deep links to full search.
GraphyteSearch is a feature-rich investigation application with a consumer-grade user experience
Watch Demo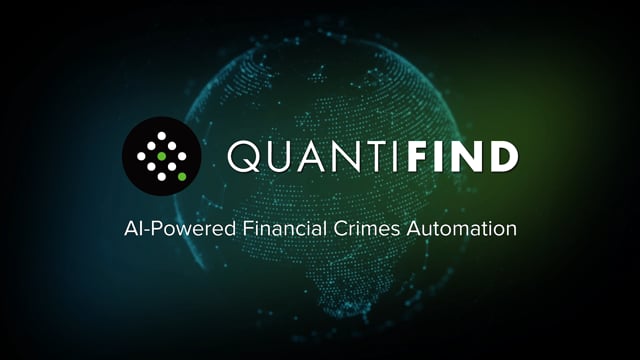 GraphyteAPI
Integrations via REST APIs let investigators stay anchored in one platform with access to all the data needed to conduct a true 360° risk assessment.
On-demand link-out to the GraphyteSearch Application
Synchronous risk assessments accessible in the case 
 manager
GraphyteBatch
GraphyteBatch is an API that provides the ability to submit large numbers of queries at once. These queries can be used to prioritize cases by risk, such as to clear a backlog.
Risk assessments are generated automatically, allowing API-driven implementations that sort, filter, and prioritize applications and alerts backlogs.
Prepopulated risk assessments for all case subjects, driven by overnight batch processing
Graphyte is now available from Microsoft Azure
Time-to-value – Rapid stand-up and integration
Security – Operation in close proximity, with dedicated communications channels
Scalability –  Users and search volume added easily on demand
Reliability – Extensive redundancy and failover protection
Compliance – Operate from a physical instance within a jurisdiction of your choice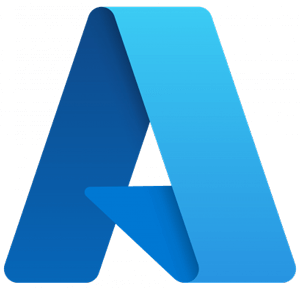 Learn more in the
Microsoft Azure Marketplace.
Learn More
Make an impact across the board.
COMPLETE AND COHESIVE
Graphyte makes risk screening and investigations more impactful throughout your organization, from customer onboarding and screening to continuous monitoring to investigations and SAR submission.
Comprehensive data coverage
Deep archive of global online news, including foreign language
Programmatic search engines
Public and private company corporate profiles Legal entity registrations (130+ jurisdictions worldwide) Federal law enforcement news: US DoJ, CAN RCMP, etc.
Financial regulatory statements: US SEC, UK FCA, HK SFA, etc.
Global sanctions and blacklists
Global politically exposed persons (PEP) lists
Offshore leaks databases including Panama Papers
Online public personally identifying information